(716) 845-9173
(716) 845-9173
DEFAULT
LIBERTY HOUND SEASONAL HOURS ARE IN EFFECT!
The Liberty Hound is open for Sabres games, concerts, and downtown events during the Winter months. For reservations or information on open dates, please visit RESY.com, or just click the link below.
Events
THE LUMINEERS
February 26 @ 4:30 PM - 8:00 PM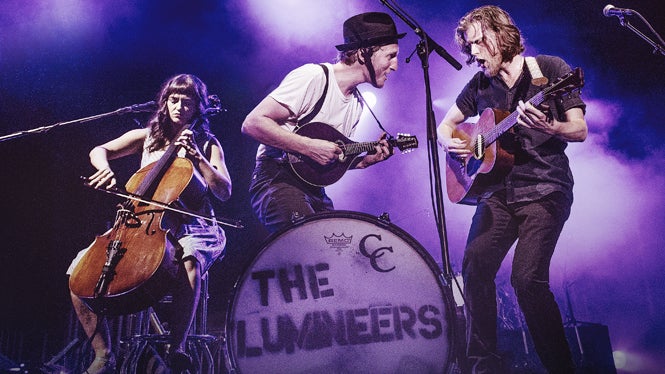 The wonderful and wonderous music of the Lumineers comes to Buffalo!
We'll be open for dinner and taking reservations up until showtime! Grab a table and start your night right with the Liberty Hound, just a short walk from the arena and always a good time.